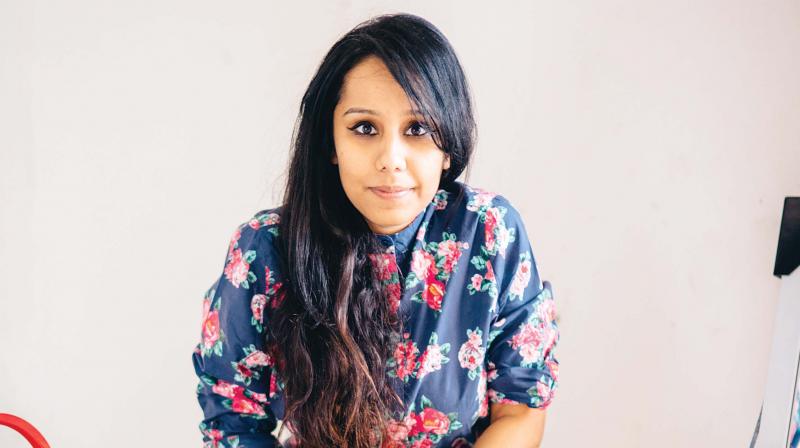 With her play PHANTASMAGORIA, south Indian playwright Deepika Arwind sheds a light on the shift to the right in Indian politics since 2014. At that time, a nationalist religious party took the lead, spreading a political climate of fear ever since. Threats and other forms of discrimination against Muslims, for example, dominate the (dis)course pushed aggressively by the media.
In the play, an established journalist invites to political opponents to an independently organized public debate to reestablish the political dialogue beyond aggressive and populist tones in the media. We follow the two women during the one hour they spend, together with two other characters, in a room preparing for the talk. While the encounter is respectful and reserved at first, the situation in the arena outside grows increasingly out of control, and the exchange between the two political actresses becomes ever more manipulative, tense and threatening.
Even though the play is set in India, it avoids references to existing places, parties, names in order to reflect on the shift to the right in politics worldwide that we have been witnessing for years which allows for transfers to other contexts.
The dense text with its strong characters will be presented in April 2021 during the GLOBAL Festival of the independent Munich Teamtheater Tankstelle, together with other plays from Bavaria's partner region Karnataka in India. The translation from English into German is being completed by Bochert Translationsa and is supported by the Indian Embassy in Berlin and the Indian Councili for Cultural Relations (ICCR).